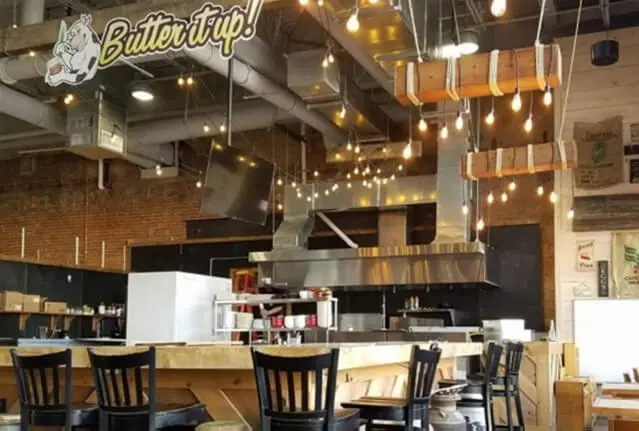 Farm-to-Table Meals in
Huntington, West Virginia
Every Butter It Up meal is made fresh Gluten free Simply eat it in our store or take it home with you.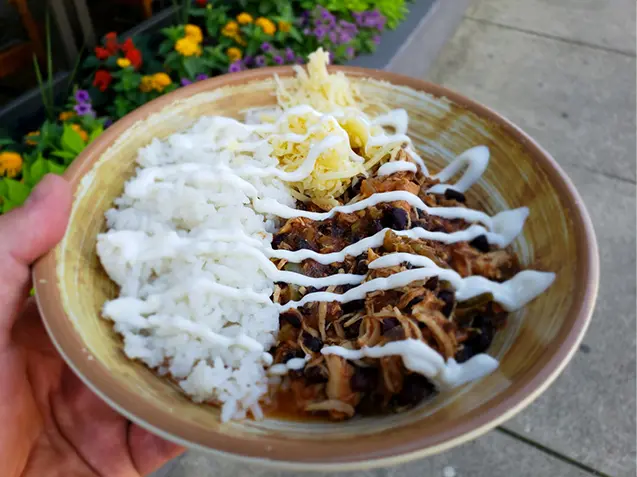 Made With
Quality Ingredients
Butter It Up is committed to serving you only the highest quality ingredients possible. We source all our eggs, meats, dairy, and vegetables as locally as possible from farms and growers.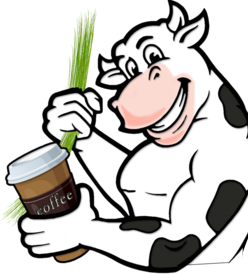 We happily serve breakfast all day along with our locally roasted coffee with our homemade butter.